At Chalk and Chuckles we focus on the skills that make learning possible and foster a love for becoming a life-long learner. Let's move beyond the traditional 3 R's of teaching - reading, writing, & 'rithmetic. The new 3R's are Respect, Responsibility, & Resourcefulness.
We make games and puzzles that teach what textbooks don't. 'Cos YOU ARE WHAT YOU PLAY!
THINKER & INNOVATOR
When children wonder, think, explore, discover, strategise and solve problems with THINKING & LOGIC TOYS they develop new strengths, interests, and passions.
It's in play where you learn to analyse your options, plan ahead and learn the most important life lesson- every action has consequences!
Cautious or Risk-taker? Rule-driven or Flexible? Square or the round pegs in the square holes?
You are what you play!
SHOP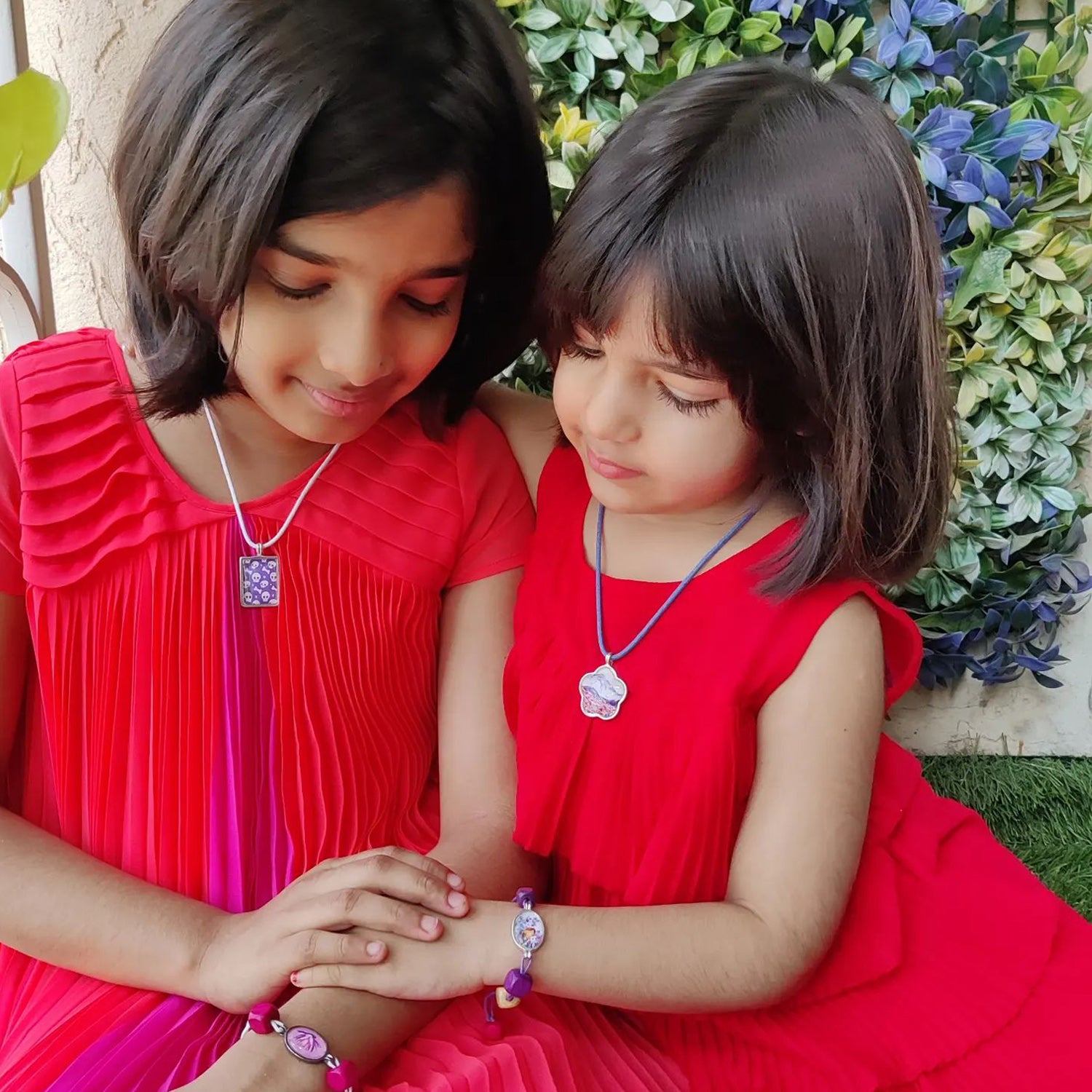 CHEERFUL & CREATIVE
When children play with CREATIVE TOYS they let their imagination run wild, express their feelings and respond to experiences. They develop new ideas and create.
It's in creative play where you discover yourself and find new solutions to old problems! Creativity in thought is just as important as creativity in art.
Writer or the Artist? Ideator or the Maker? Explorer or the Collector? 
You are what you play!
SHOP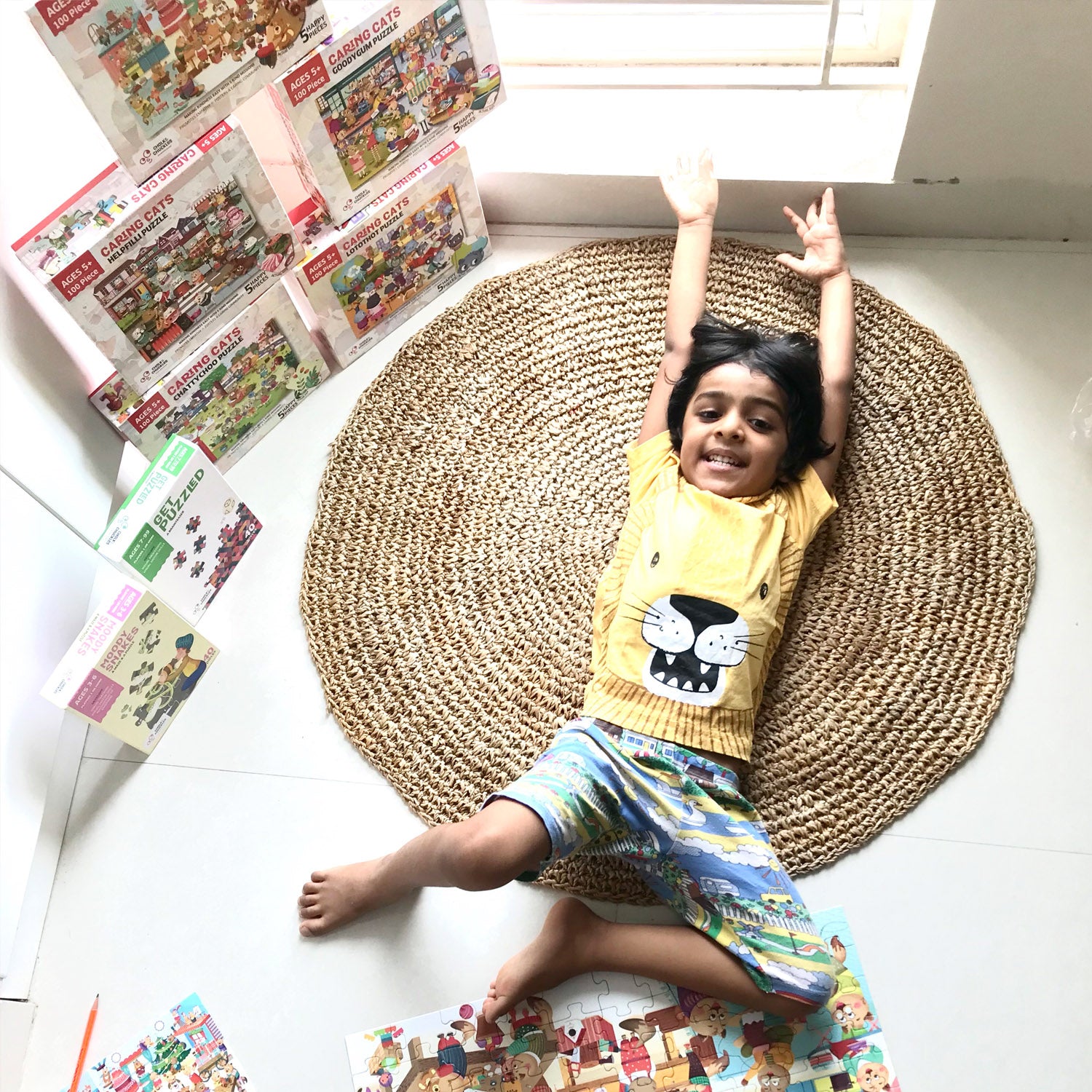 HAPPY & CONFIDENT
When children play with our HAPPY TOYS & GAMES, they build the core skills they need for success in school, and in life. Watch their self-esteem soar with their new achievements!
It's in play where you try out new roles and tricky tasks. You lead, follow, compete and collaborate. You learn to play by yourself and with others. Most of all you learn to have a good time with friends and family- learning, laughing, and growing!
Sore loser or Gracious Winner? 
You are what you play!
SHOP
OUR LEARNING TOYS & GAMES HELP YOU DEVELOP THE WHOLE CHILD AT EVERY AGE & STAGE!